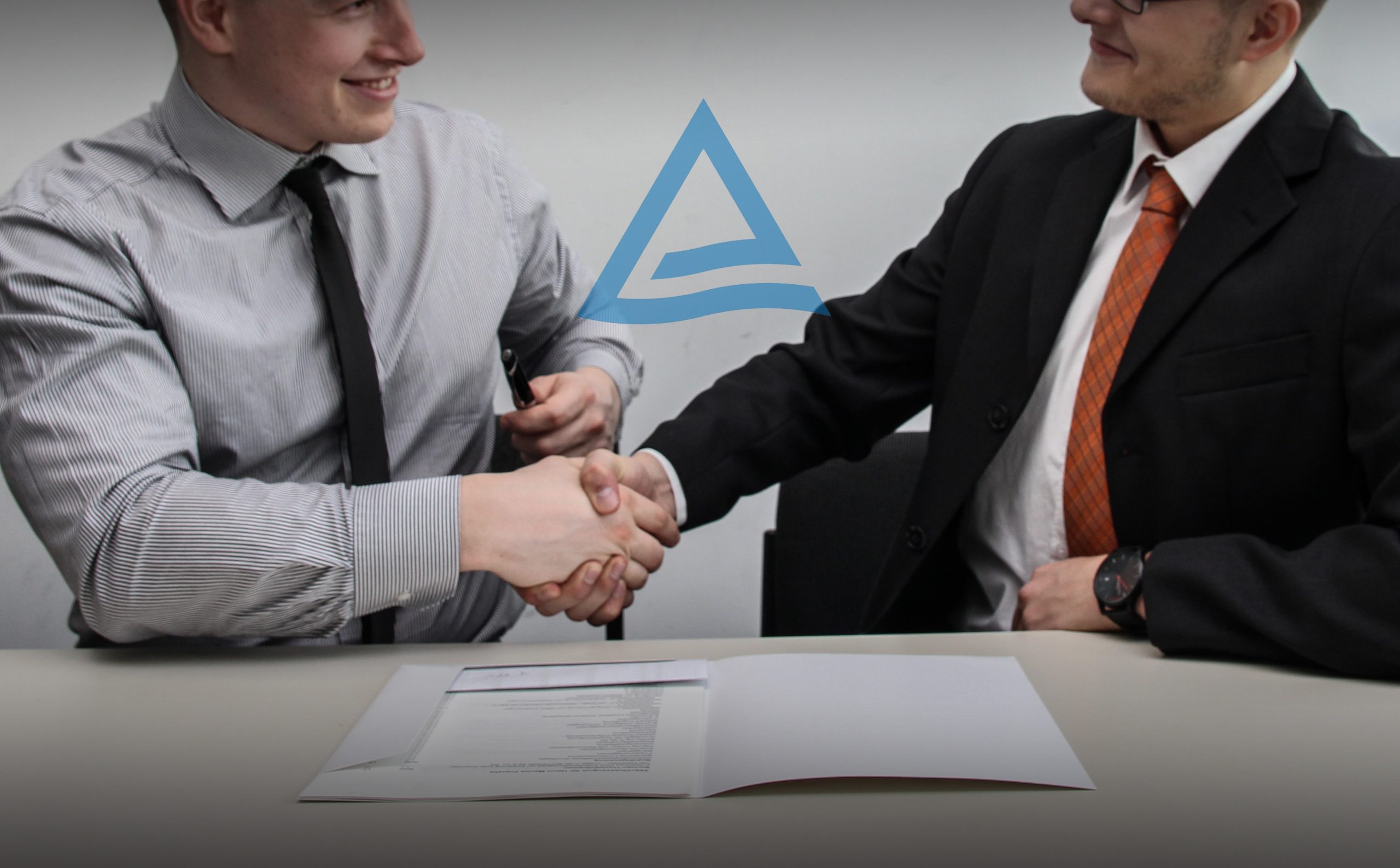 GENADEC
TÜV Rheinland
Représentant exclusif de TÜV RHEINLAND AKADEMIE au Maroc
En savoir plus
Formations
certifiées
à l'échelle internationale
EN SAVOIR PLUS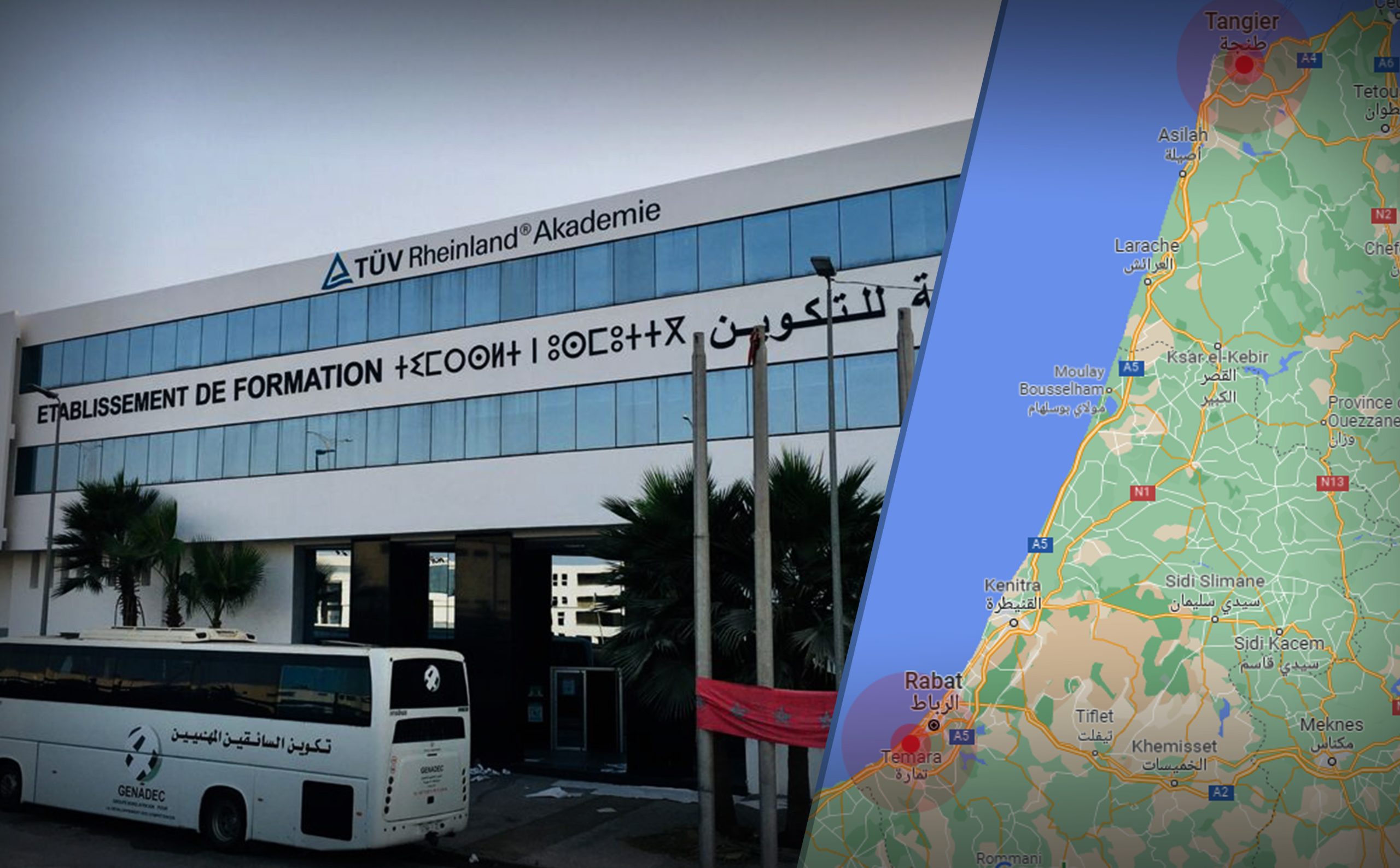 Installé à Aïn Attig, Tanger
Marrakech et Casablanca
Pour répondre à vos besoins
et partager notre expertise
EN SAVOIR PLUS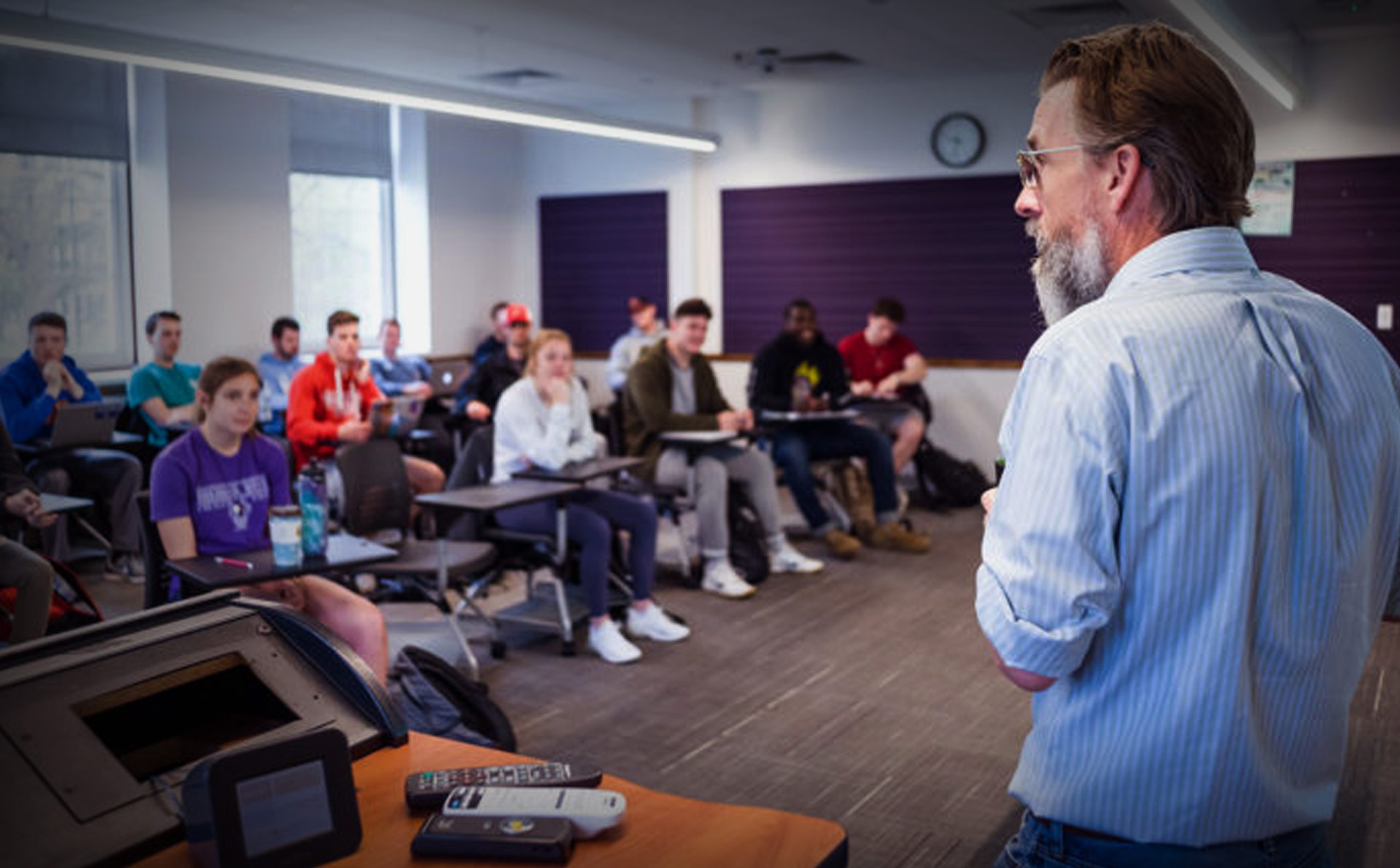 Expérience
professionnelle
Des formateurs expérimentés au Maroc et à l'étranger.
EN SAVOIR PLUS
G E N A D E C
NORTH AFRICAN GROUP FOR SKILLS DEVELOPMENT
GENADEC & TÜV Rheinland
Thanks to its strategic partnership with TÜV Rheinland, GENADEC now allows you to train andcertify online using a flexible training method adapted to your needs.
CERTIFICATION ISO9001:2015
We guarantee superior quality, efficiency and trust
With a view to improvement and development, GENADEC has implemented an ISO9001:2015 Quality Management System, the main goal of which is to better identify the expectations of its customers in order to meet their needs and requirements, to offer them the best possible service and to satisfy them through the continuous improvement of its organization and the efficiency of its processes. In order to achieve this goal, GENADEC has set up reliable indicators to measure the effectiveness and relevance of its actions

CERTIFICATION IN PARTNERSHIPWITHTÜV RHEINLANDACADEMY
By choosing one of our training courses, you are opting for a certification path that allows for the recognition of your individual skills at an international level.
We also offer certification and training solutions with a very high potential by following a quality management system in accordance with ISO 9001 standards.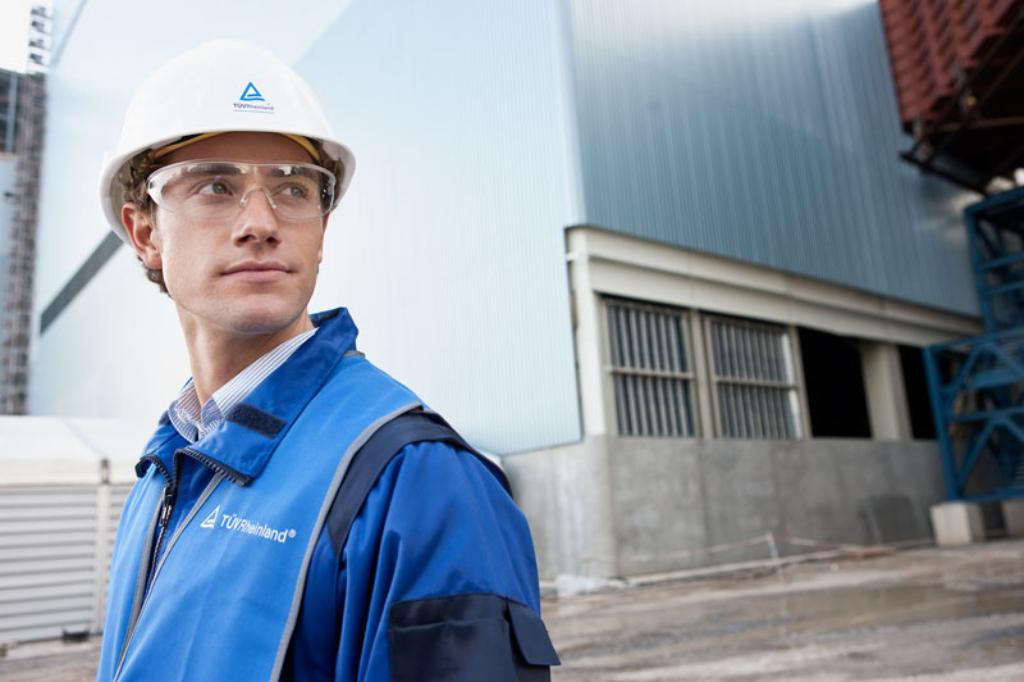 41
+
Trainers with strong experience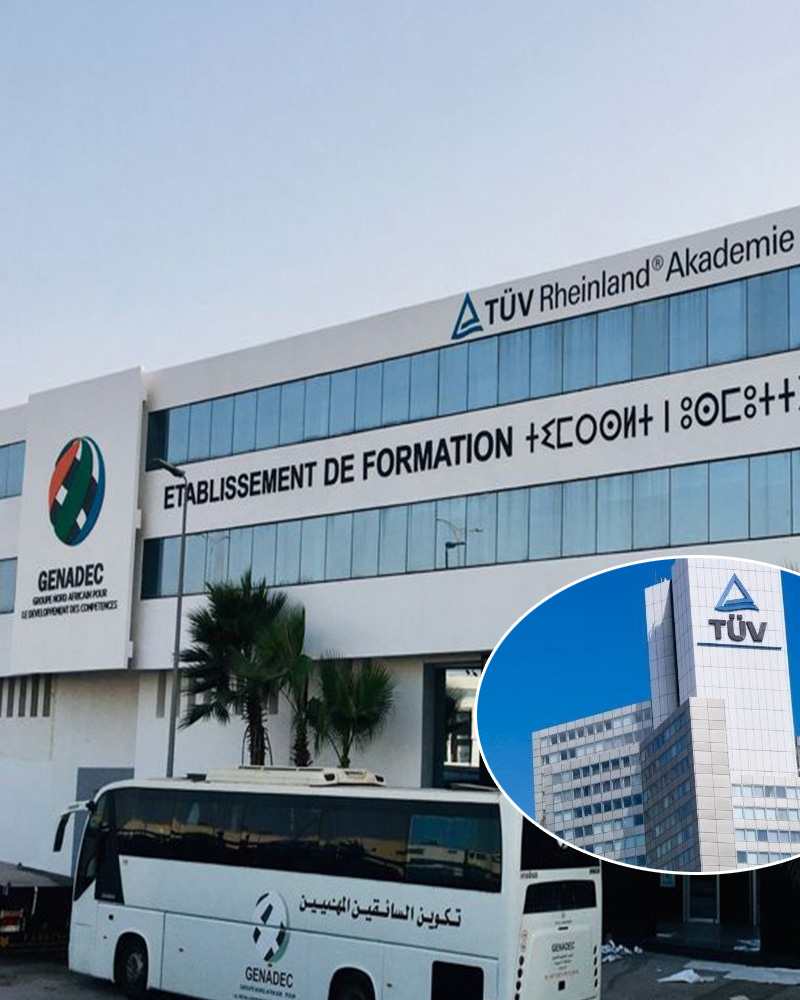 TÜV Rheinland Academy in figures
56
+
Countries and +500 locations
2850
+
Auditors & Specialists

FUTURIST VISION:
VR & AR-trainings and E-learning
Our digital learning solutions keep you and your employees up-to-date with the latest technology.
You are free to choose the learning solution that best suits your requirements: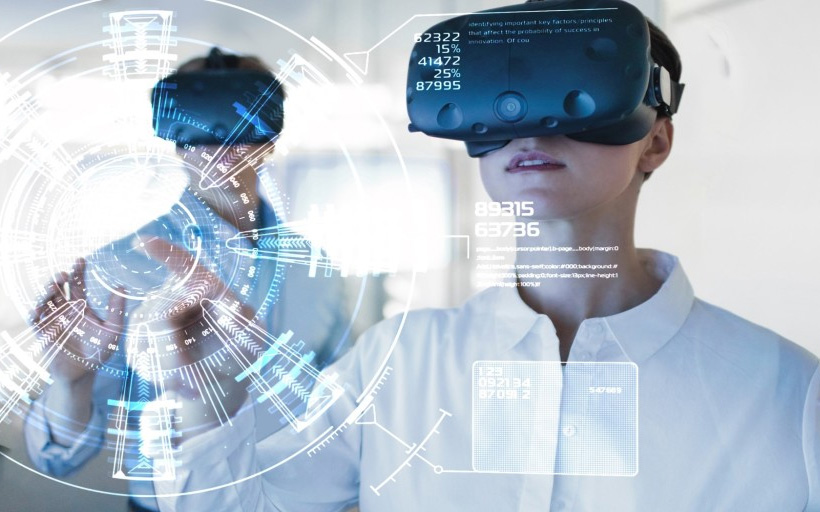 OUR PARTNERS
Do not hesitate to contact us if you have any questions

Our adress :
Zone industrielle Aïn Atig à proximité de l'autoroute Casablanca – Rabat.
+212 5 37 749 213